TECHNOLOGY SOLUTIONS FOR TOMORROW
What we do
We are a diversified software company serving the needs of both individuals and business
Our process
Every project is different, and we never take a cookie-cutter approach. Give us a shot, and you will quickly realize this.
How we do it
Personal attention to your project and pride in whatever we do is what sets us apart, and what we are confident will keep you coming back to us.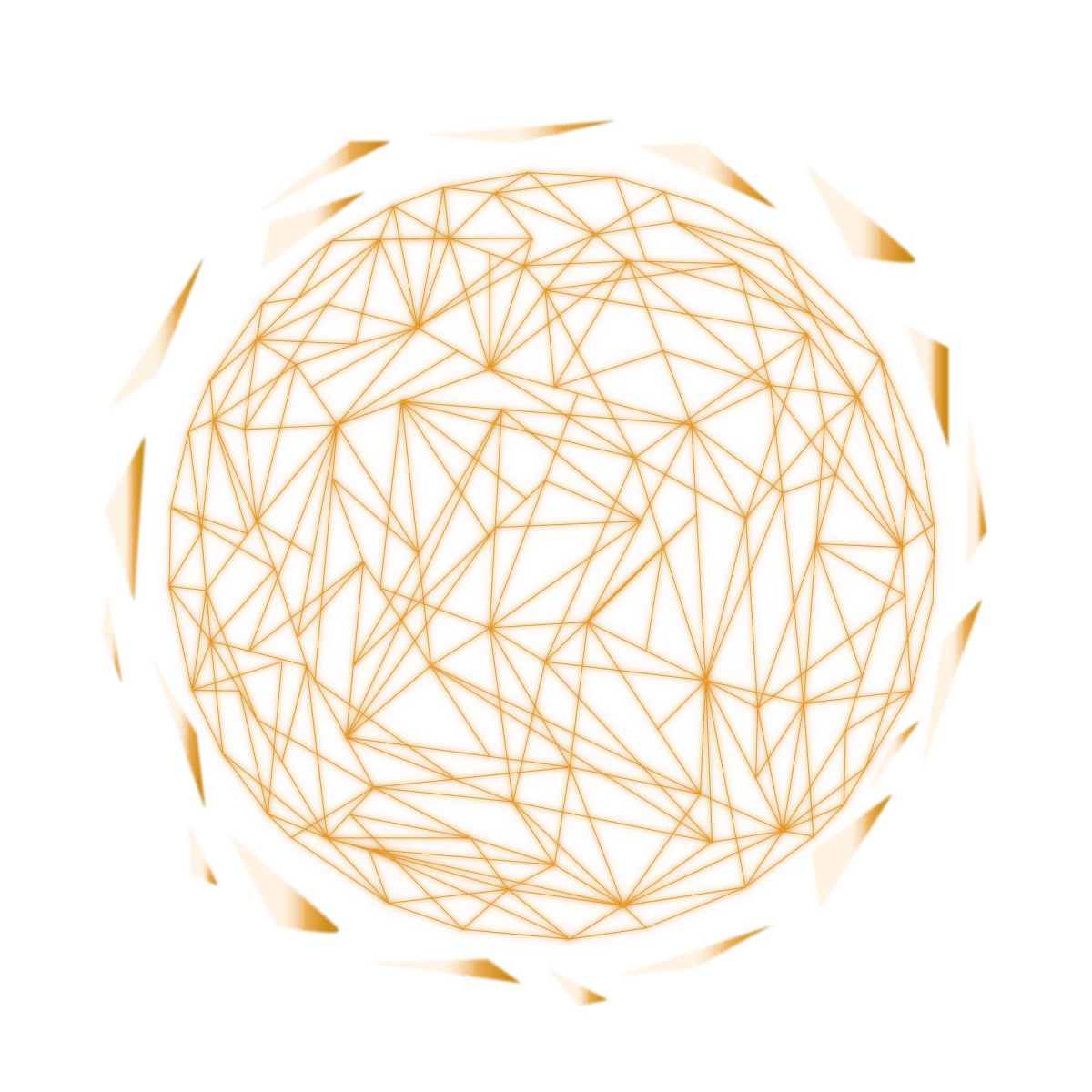 Custom Built SaaS Solutions
Cloud & Software Based Solutions that transform the way you do business
Your Idea
Want something automated and stream-lined using technology?  Tell us what you need, and we help you realize it as a reality
Build
Let us go to work building a product that changes the way you do business
Implement
Rest assured that we are with you every step of the way, from the roll-out to ongoing support
Design
Work hand-in-hand with our team in designing the process, work-flow, and output product
Consulting Services
We assist companies in utilizing web-based technology which provides for streamlined operations and cost savings.  We provide services to an array of business sectors with a focus on the financial industry.
We have expertise is in the following areas:
Software as a Service (Saas) Utilization
Trade Processing & Portfolio Accounting
Company & Product Branding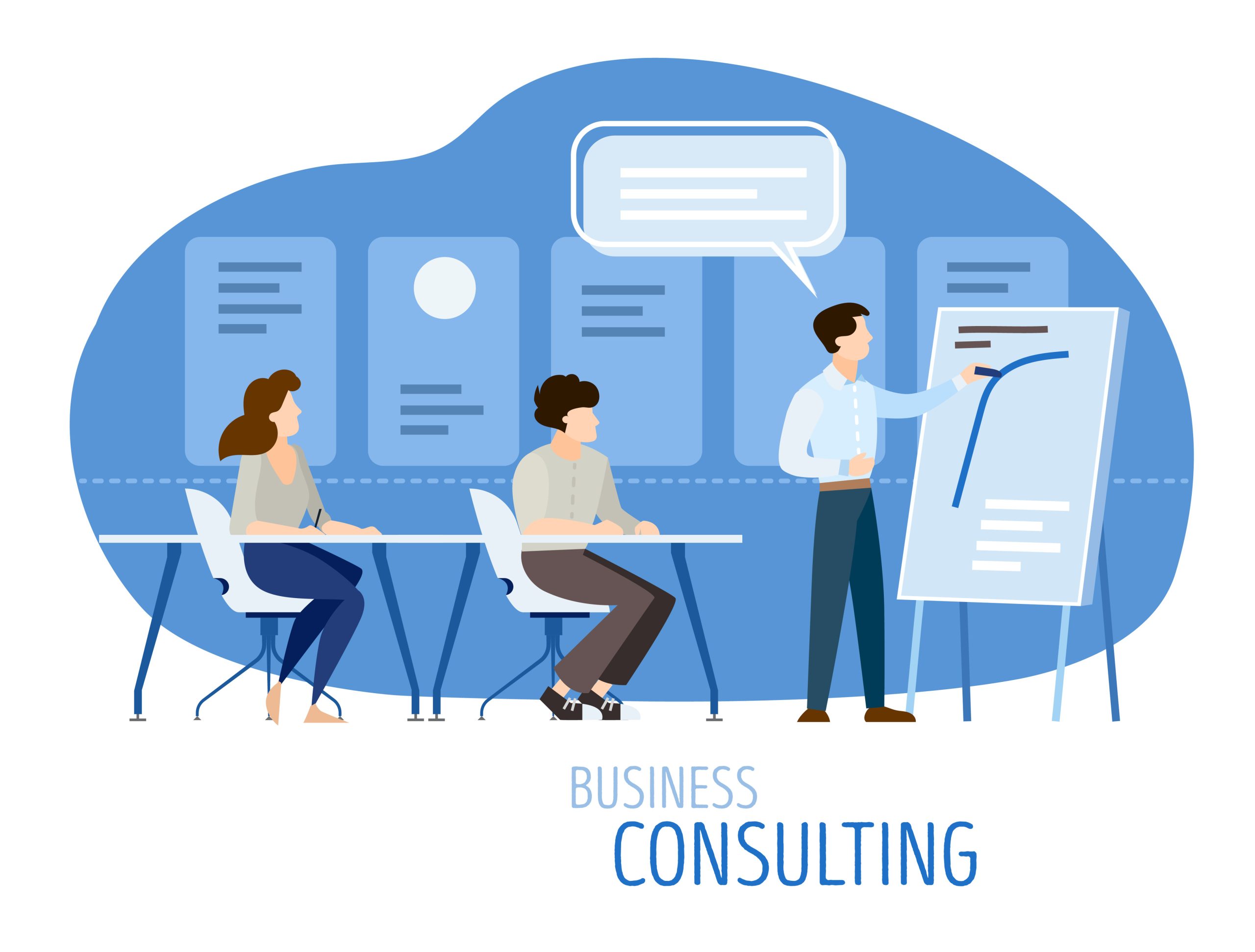 Website Design & Construction
We have a strong business sense, blended with a technological expertise to build and maintain a web presence that engages the users and convert your visitors to loyal and paying customers. We help organize your thoughts into a strategy and create sitemaps that our team will bring to life. We are equipped to make your product look elegant to provide a slick user experience.
Our services include:
Logo Design
Website Theme & Layout
Search Engine Optimization (SEO)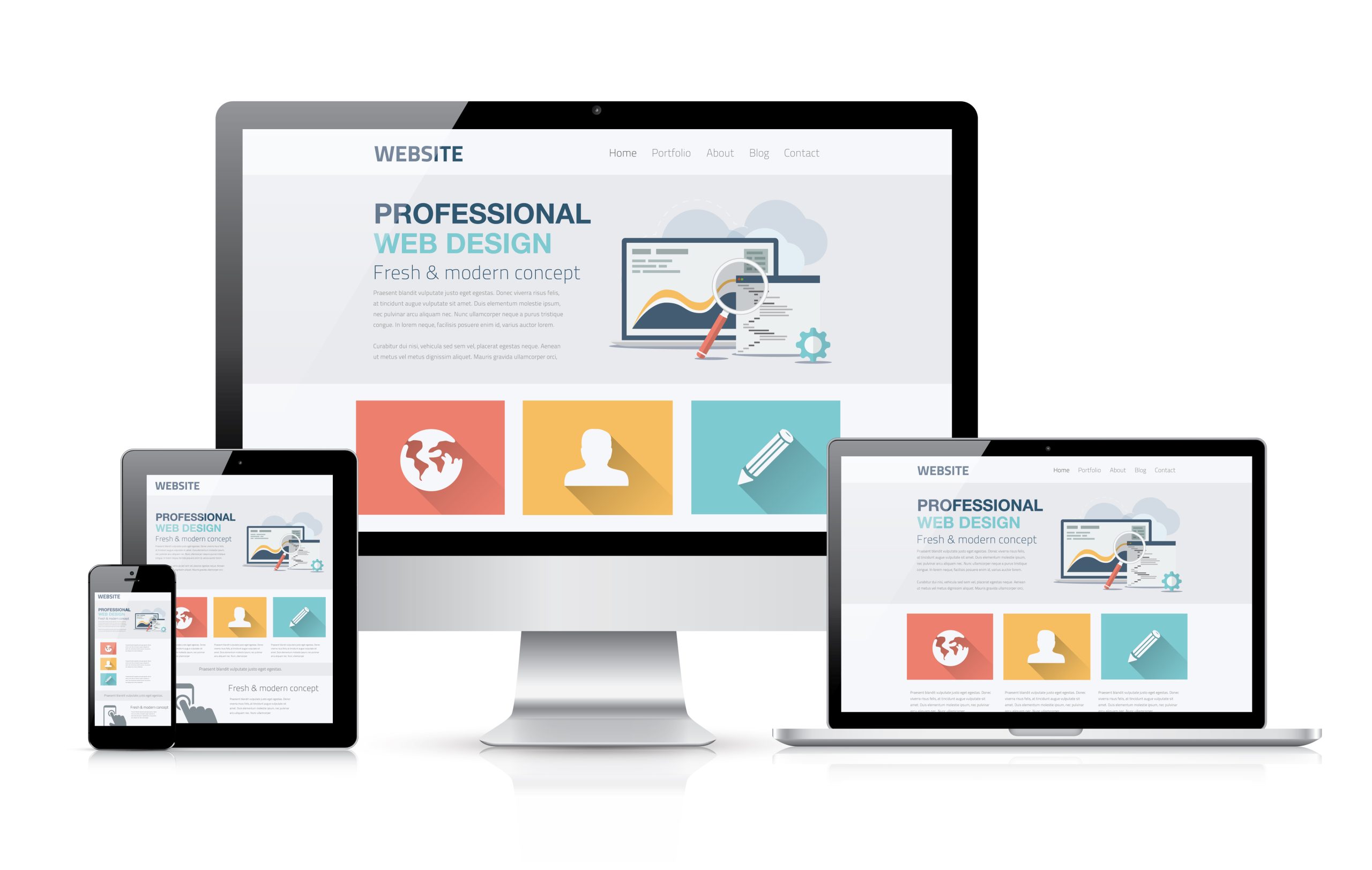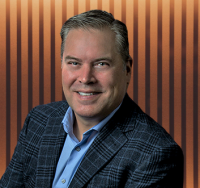 Ralph Lamberti
President / Founder
Ralph has over three decades of financial industry trading and operational system experience, and serves as our Chief Financial Industry Systems Architect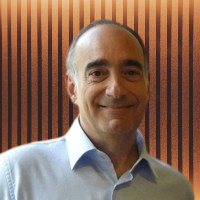 David Staschover
Systems Architect
David has has over four decades of experience in the software space, with a vast skill set primarily relating to SaaS applications, databases, and hosting.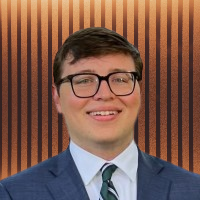 Ralph Lamberti III
Consultant
Ralph is expected to graduate from the Georgetown University McDonough School of Business in 2023 with a BS in Business Administration with his Major in Management.
Web-Based Software

Turn-key solutions ready to customize to suite your specific business

PrimeHub Financial Suite
Our PrimeHub Financial Suite of products are designed for financial institutions looking to streamline their operational workflow, while providing a white-labeled browser-based customer experience.
We work with each client to create a custom built system integrating their clearing and trading partners.

KalTrack
KalTrack is a subscription based service built for companies that do periodic services such as landscaping, boat wrapping, car detailing, irrigation systems, gutter cleaning, window washing, pool cleaning, handymen, etc.
KalTrack lets you easily keep track of your jobs and communicate with your customers.
www.kaltrack.com

Try My Recipies
A simple and free personal recipe archive with the ability to create and print custom cookbooks.  Recipe Authors can keep recipes private, share them with other members, or make them public.
Those without their own recipes can create collections of favorite recipes and authors for quick and easy access.
This service is free to the public.
Contact Us
Get in touch with us
address
1444 Clove Rd. 2nd Fl
Staten Island, NY 10301